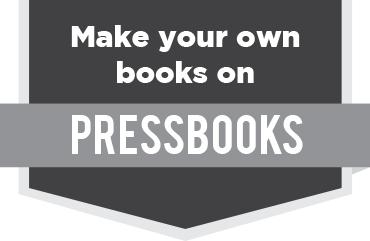 Make your own books on Pressbooks
Learn the core components of the Java Enterprise Edition (Servlets, JSP, JSF, CDI and EJB) in barely a day. To make this possible you don't have to struggle with any software configuration using our book. Learn everything step by step using Codenvy, an Online IDE.

From the authors of the first German Java EE 7 book: Workshop Java EE 7. Rated 4,5 of 5 stars at amazon.