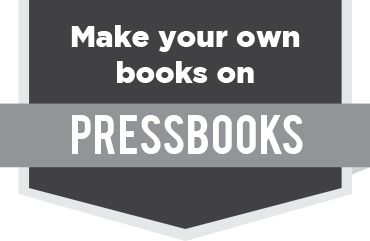 Make your own books on Pressbooks
Learn how to develop a web UI using Java and JSF in barely a day.
This Cloud Tutorial is the first of an upcoming series building a web application step by step with Java EE technology. It will see us implement the user interface of the sample application using JavaServer Faces (JSF).